Friday, September 5, 2008 -
General
Like my wife said, it looks like everyone is going nuts over my research posts. I haven't received such a solid set of responses before. I'll be sure to keep it coming.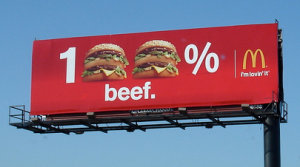 Have you seen this sign along the highway? Dude, if you need to remind people that your beef is actually beef, you have far bigger issues.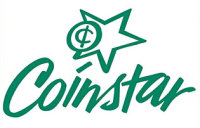 The other thing I've seen on the road is
Coinstar
ads. They remind me of something a friend of mine once said.
"Coinstar has the best business model ever; you give them money and they give you less money."

That second step is finally clear.
Take customers money

??????

Give less money back to customer
Profit!
Comments